About the registry
The Eurocrine registry collects data to analyse diagnostic processes, indication for surgical treatment, type of surgical procedures, the use of resources and outcomes.
Data for quality control is analysed at the local hospital level,  on an aggregate national and supranational level. Data is also used for clinical research and to identify and disseminate best clinical practice for the endocrine surgical procedures.
The registry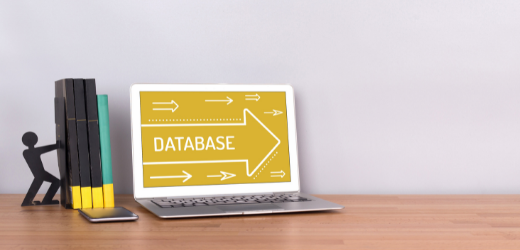 You would like to join the registry? Learn more about the background, and general and legal aspects of the database.
Registry features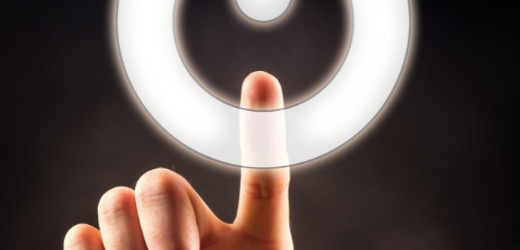 The Eurocrine registry is a database customized for collecting data on endocrine tumours and endocrine surgical procedures with emphasis on rare diagnoses.